About
GrayCyan is a digital agency providing professional SEO and web development solutions that help businesses grow and compete. We understand your business objectives and aim at building you a website that stands out in today's competitive online world. We have been serving businesses with website design, strategic web design, website revamp, SEO solutions and web integrated solutions since 2018. GrayCyan is dedicated towards building attractive and functional websites that wow your customers and help you succeed. We create one of a kind websites that reflect your business, help grow your brand and improve your audience's engagement.
We value the clients and develop responsive web solutions for our clients. GrayCyan's clients notice a marked improvement in both leads and revenue generation since upgrading to responsive websites. We have an incredible track record of producing beautiful websites and help lift the site to top of search results. We patiently help our clients understand the process and walk them through each step of the SEO program. We are passionate about helping your business reach its goals and with GrayCyan, you will get a custom plan that fits the business objectives of your company.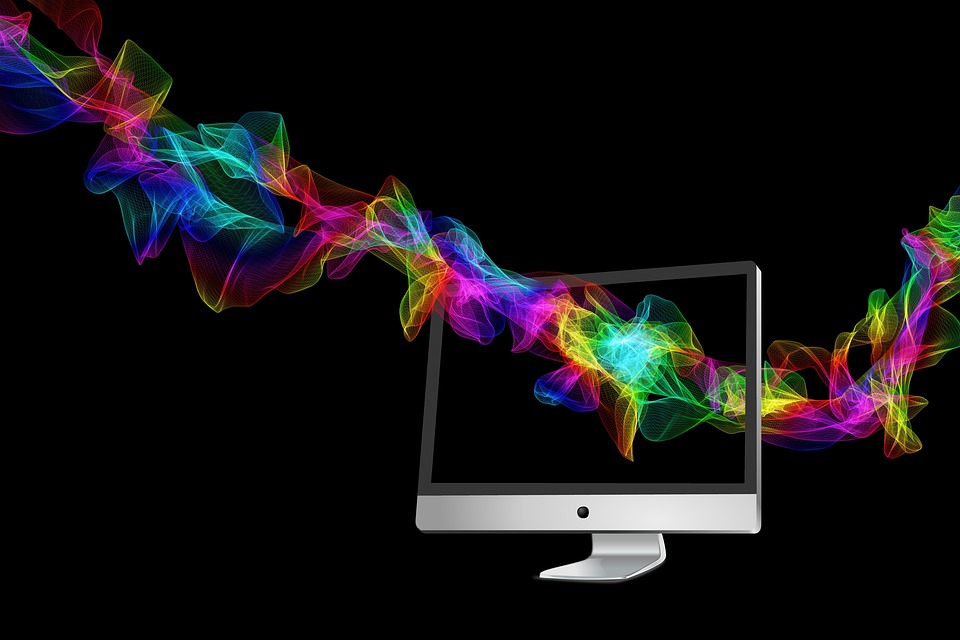 CREATIVITY
---
ENGAGING OUR CREATIVE GENES
We believe in pushing our limits and creating designs & features that get results for your website. We continuously & creatively work to identify new technologies that help our clients meet their needs better.
OUR GEEKS
---
PEEPS WHO UNDERSTAND THIS BUSINESS!
Our diverse team of professionals is made up of marketers, graphic designers, content writers and coders. We focus on generating business for our clients and believe that our success lies in our clients' success.
Our Philosophy
---
LOVE. EMPATHY. COMMITMENT. RESPECT.
At GrayCyan, we have cultivated our reputation as a notable web development and SEO agency not just by creating effective designs for our clients, but also by letting empathy drive our work.
LONG TERM SUCCESS
---
BUILDING WEB EXPERIENCES THAT SUCCEED
We believe that innovation is necessary for long term business success. We offer guidance to our clients so that they can harness the power of innovative business models to help create a more sustainable future.